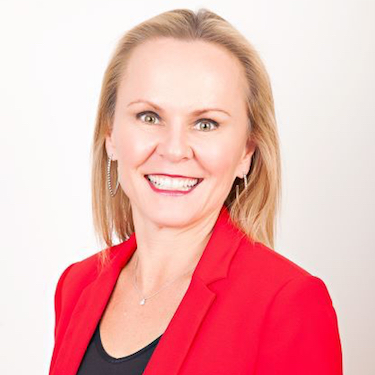 Dr Rosemary Patton
Senior Associate - Clinical Psychology
Role

Senior Associate - Clinical Psychology
Dr Rosemary Patton
Senior Associate - Clinical Psychology
Dr Rosemary Patton (DPsychClin, MAPS, FCCLP) is a Clinical Psychologist and Fellow of the Clinical College of the Australian Psychological Society (APS).
Dr Patton has over 17 years of experience working in a range of organisations at all levels of management with diverse populations, including the Australian Defence Force (ADF), private practice, hospital settings & not-for profit organisations. She thrives on providing best-practice, evidence-based clinical, health & organisational interventions to maximise the wellbeing & life satisfaction of people & in turn, the productivity of individuals, teams & organisations.
A high quality of rapport with clients & the ability to achieve time-effective & cost-efficient outcomes would be among her strengths. Dr Patton has vast experience in both clinical & organisational settings including: mood, stress & anxiety disorders, substance misuse, anger management, relationship, work stress & communication problems, chronic pain & grief issues & personality & sleep disorders; along with psychometric testing & interpretation, recruitment & selection interviews, organisational wellbeing assessments, manager assist & critical incident management.
She utilises a range of therapeutic approaches in her interventions with clients & organisations dependent on assessment outcomes & cognisant of timeframe & cost requirements. Away from work, Dr Patton is a wife & mother of three children, indulges in Bikram yoga & enjoys catching up with family & friends to maximise her own work-life balance and wellbeing.