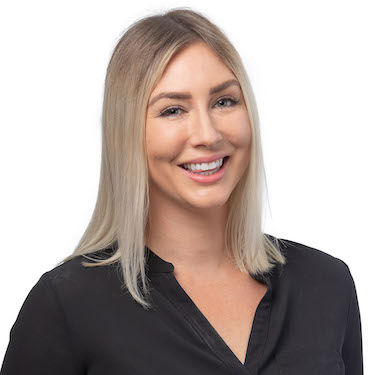 Marnie Anderson
Senior HR Consultant
Role

Senior HR Consultant
Marnie Anderson
Senior HR Consultant
Marnie Anderson is an experienced HR professional with a with a range of qualifications to draw from including a Bachelor's Degree in Commerce with a double major in Employment Relations and Human Resources. Marnie has over 10 years HR generalist experience, working for a top 200 ASX Listed Company and a cutting-edge Queensland University.
Her professional background has provided her with diverse industry sector experience and has further enabled the development of strong organisational, communication and rapport building skills through working with people from a variety of levels. Marnie is a highly motivated , enthusiastic HR Generalist and is comfortable operating in fast paced and frequently changing environments. She enjoys adding value to organisations with her HR insights, and helping our clients get better at what they do to achieve their professional goals.
Marnie lives  in Brisbane with her husband Gaz and their son Atticus and when they're not working hard they enjoy spending time together as a family, exploring the great outdoors, cooking and working on their family home.