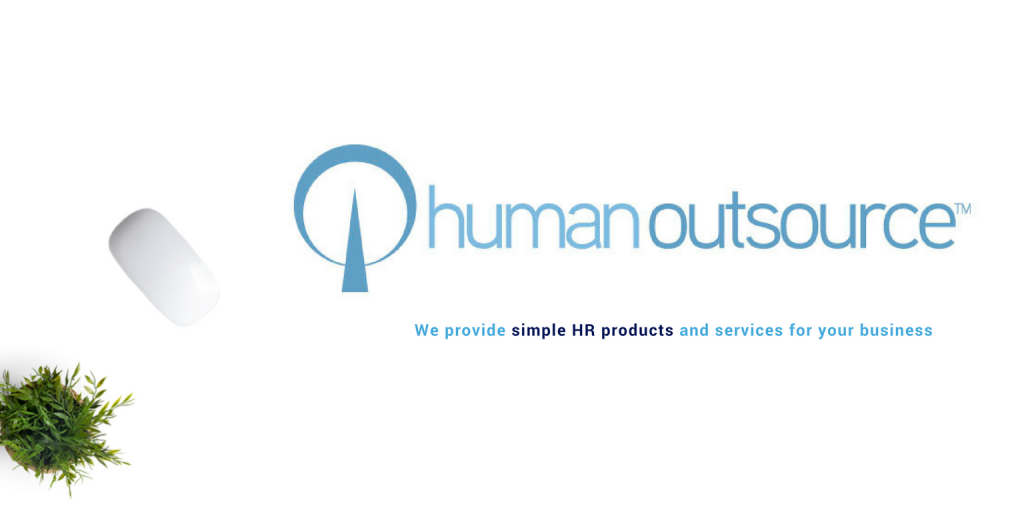 All you need to know about HR Consultants; from when to know you may need to seek an eternal HR consultant right down to what you should be looking for.
When it comes to managing staff and dealing with complex HR issues within the workplace, it can be extremely time consuming and emotionally draining. Not only that, but the workplace law and heavy compliance burdens surrounding the processes of hiring, managing, developing and exiting staff leaves managers open to danger.
It is important to remember that with HR, it is not just about risk. If people management is a secondary responsibility for you or someone else in your organisation and you lack access to professional human resources consulting services, it might also be costing you dearly in unrealised potential and productivity if you don't have the time to apply to it.
This is where a HR consultant comes in, to provide a professional level of HR support and allow business owners to have peace of mind when it comes to staff management and HR issues.
If you are someone who is looking to engage a HR Consultant, this is for you. We have summarised some key points to assist you in understanding the point at which you may need to engage a HR consultant, the advantages in doing so and what to look for.
1. When to seek external HR consultants in your business
• When you need assistance in ensuring you are legally compliant as a company
• When you require clarity in understanding your responsibilities as an employer/manager.
• When HR issues are building up and taking away from your everyday responsibilities
• When you are facing issues, which are not quite for a lawyer but above your knowledge
• When you want to steer clear of the Fairwork Commission
2. Reasons for outsourcing your HR
• When you do not have the resources or demand for a full-size HR department
• If you are a small – medium size business and do not require a full-time, in-house HR Manager
• When you do not have the capacity to take on additional work such as HR which requires a lot of time and attention.
3. Advantages of hiring an external HR consultant
• You can save on cost
• You can save on time
• Allows a fresh/expert set of eyes to run over your company policy and procedures
• They can provide a clear and unbiased perspective on issues within the workplace
• They provide you with peace of mind – knowing your business isn't sitting on an industrial relations or workplace health and safety time bomb.
• Instill confidence – knowing your people are happy, engaged, professionally developed and looked after.
• Security – knowing your HR policies and procedures will stand up when challenged.
4. How to go about outsourcing your HR
• Do your research – ring around and meet with various companies
5. What to look for in an external HR consultant
• Previous experience – should be listed on their website or LinkedIn
• Referrals and testimonials from current or previous clients
• A friendly, personable consultant who you could picture having in your team every day.
Human Outsource is a professional HR consulting firm based in Brisbane, providing human resources consultancy solutions Australia-wide.
Discover the benefits of quality outsourced HR consultants, products and services, based in Brisbane. Your business will thrive more than ever with the experienced HR professionals at Human. Get in touch with your new HR consultant today.