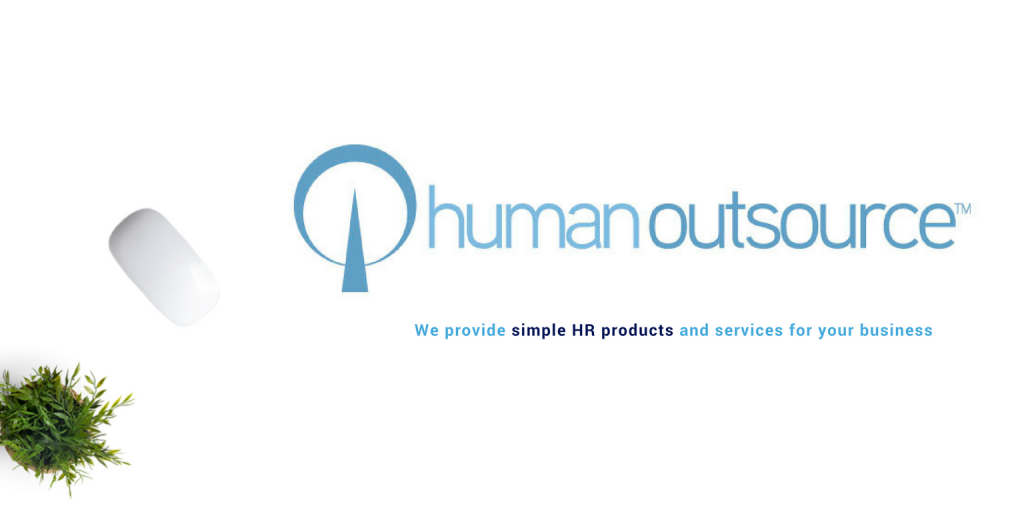 Termination is not that hard really.
Many business owners/managers have a perception that it is almost impossible to terminate an employee these days.
However, it is not that difficult if you follow some simple steps.
Terminating is all about process. If you decide to terminate someone and have no process behind the decision, then a successful claim against you with the Fair Work Commission is more likely.
However, if you have a simple process and follow it, you will be in a much better position even if you are challenged through Fair Work.
We have helped our clients countless times in ensuring a process is implemented and followed and we are yet to have a challenge succeed.
Here's what you need to do:
 Implement a simple process that outlines the steps to be taken when disciplinary action is required.
 When necessary, follow the process.
 Ensure you provide frank feedback to the employee regarding unsatisfactory performance.
 Document any action taken.
Failure to follow your own process will lead to complications later on.
If you are unsure what to do or would like to put some simple steps in place to ensure you have a process that is robust, contact us at Human Outsource for help.