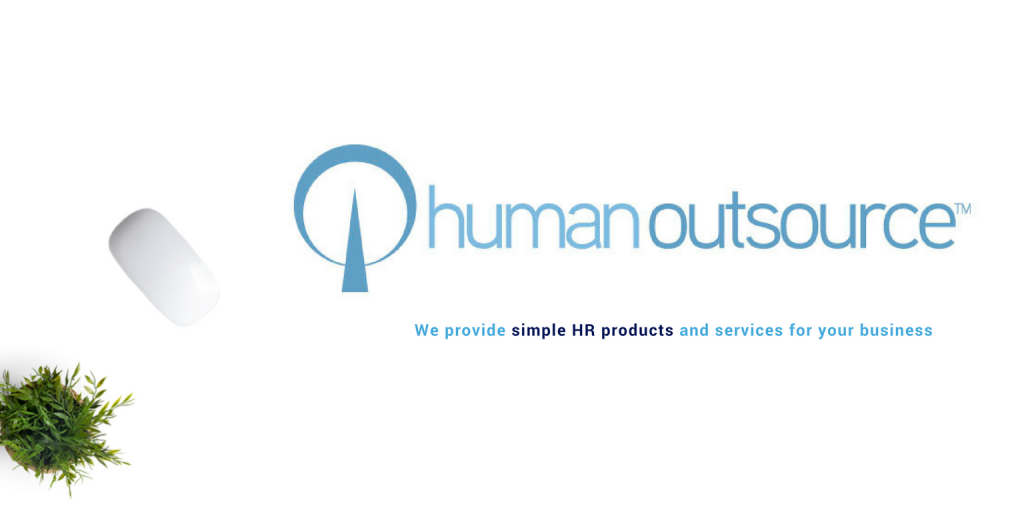 Welcome to our new case alert. Each month we will bring you a summary of a case we think may be relevant to you. This month's case alert will provide guidance to you on issues you may face in the workplace, particularly around social media and cyber-bullying.

Lorna Jane worker loses $570K claim over alleged Facebook bullying
A Lorna Jane employee with a pre-existing personality disorder has failed in her $570,000 bid to hold the retailer liable for a manager's Facebook spray and alleged bullying she claimed triggered her condition.
The store manager of Lorna Jane's DFO store in Skygate, Brisbane, claimed her supervisor, the retailer's learning and development manager, bullied her from July 2012 until her doctor put her on stress leave that December.
The store manager alleged the development manager called her "cheap", a "generator" and other names on Facebook, made disparaging comments about her weight and was dismissive.
In one Facebook post, the development manager said she called "the people I despise" generators "purely because they fill their days generating more problems for me to deal with" and noted they were "similar to mutants – people who are genuine oxygen thieves".
In another post, she said it was "difficult to soar with the eagles when your [sic] surrounded by turkeys".
The store manager claimed Lorna Jane Pty Ltd was liable for her psychiatric injury because it was vicariously liable for the store manager's behaviour.
It was also directly liable for the alleged actions, she claimed, because it was "on notice" after an email in which a resigning worker said the development manager gave the store manager a "hard time".
Seeking $570,000 as damages for negligence, she also claimed lifting heavy boxes caused her incapacitating external haemorrhoids.
However, Queensland District Court Judge Greg Koppenol dismissed her application, finding she was "a most unreliable witness" and the evidence did not support her bullying claims or the alleged consequences.
He said when the store manager alerted a Lorna Jane senior officer to the posts, the retailer immediately made the development manager remove them, removed the store from her control and changed the reporting structure.
Judge Koppenol also rejected her submission that Lorna Jane was vicariously liable because it had an anti-bullying policy acknowledging the significance of bullying via social media.
Finding the development manager had not targeted her, he said there was also no evidence the "personal posts on her personal Facebook page" were made with Lorna Jane's permission, were known by Lorna Jane to have been made at all or were made in the course of, or incidental to, her employment.
No proven causation
In dismissing her application on the basis she failed to establish direct or vicarious liability, Judge Koppenol said had she succeeded, she would also have needed to establish causation on the basis that the psychiatric injury risk was foreseeable and not insignificant; and if Lorna Jane had warned and appropriately counselled her, this "probably would have protected her from psychiatric injury".
He said there was no reason for Lorna Jane to suspect the store manager was at risk of psychiatric injury, noting an employer was "not expected to be a mind reader" and that the woman "portrayed herself as confident and experienced" to get the job.
Psychiatrists' evidence also found that due to her mixed personality disorder, removing workplace stresses would not necessarily have protected her because she "could have developed her psychiatric condition at any time and … independently of the things that allegedly happened at work".
Robinson v Lorna Jane Pty Ltd [2017] QDC 266 (3 November 2017)
Please contact us for more information on how we can assist you.
Sourced from: https://www.workplaceexpress.com.au